Curaleaf Acquires Bloom, Opens New Florida Dispensaries
Curaleaf Holdings, Inc., a Florida-based cannabis company operating in 23 states and Europe, made two big announcements earlier this morning. First, they acquired Bloom Dispensaries for $211 million. As part of the acquisition, Curaleaf is purchasing Bloom's four dispensaries in Phoenix, Tucson, Peoria and Sedona. They also acquired Bloom's cultivation and processing facilities outside of Phoenix.
Bloom's revenue last year was near $66 million, with EBITDA margins above 40%. Boris Jordan, executive chairman of Curaleaf, says the Bloom acquisition is huge for the company's position in Arizona, a state with a billion-dollar-market. "Bloom is an excellent strategic fit for Curaleaf as it further expands our capacity and retail footprint in Arizona with an attractive set of assets, enabling us to better serve the state's US$1.4 billion-plus annual market opportunity," says Jordan. "Adding to these benefits, Bloom will be immediately accretive to our adjusted EBITDA margins."
Now that they have 121 retail locations across 23 states and over 5,000 employees, Curaleaf is on a path to become one of the largest cannabis companies in the world.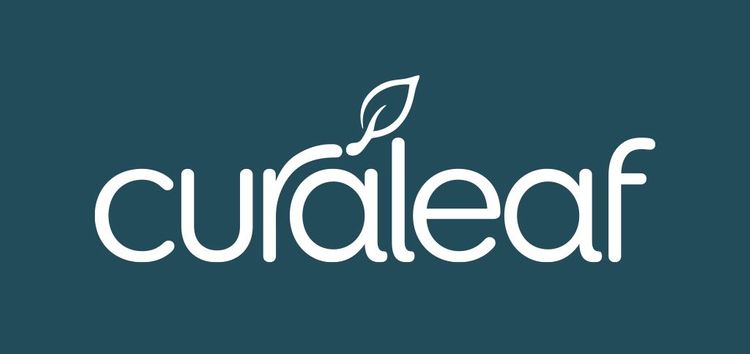 On a more local level, Curaleaf also announced the launch of two new dispensaries in Tampa Bay and Largo, Florida. They now have 44 retail locations in Florida.
According to Matt Darin, president of Curaleaf, their growth strategy is continuing well into 2022. "We are excited to kick off this year continuing our momentum of expansion and growth in Florida," says Darin. "Throughout this year our patients can expect to see Curaleaf continue to lead the Florida market with new innovative products and convenient new locations."
The post Curaleaf Acquires Bloom, Opens New Florida Dispensaries appeared first on Cannabis Industry Journal.